Visa Assistance:
We all know getting a visa is a challenging process, We offer to make the process Hassle-free. With experience of more than 2 decades. Customer satisfaction is what we thrive for. Our Dedicated Visa Team is always available to ease the Visa process. We are responsible from picking the travel document till dropping it safely to the customer. In Cambridge International, Ahmedabad, We respect customer's Privacy and importance of their important documents.
Overseas Insurance:
Secure yourself from uncertain Event, We have got you covered by overseas Insurance. We strongly believe one should travel care - free, to enjoy the beauty of travel. We offer wide range of Travel Insurance including platinum, gold, silver and bronze, which covers baggage, passport, flight delay etc. Customer can choose as per their needs and budget. Cambridge International Recommends all their flyers to get Insured before traveling.
Legalisation Service:
Many countries Embassy ask for legal document for various purposes which includes affidavit, NOC and Notary on documents. Embassy required this document to authenticate the credibility of the traveller. Ace travel is the right place to get everything done at one place. We also provide legalisation assistance on how and what to attest for which countries.
We deal in the Visitor, Tourist, Business etc visa of the following countries. Please ask us for the required documents check list, fees, processing time or any other details.
Visa Countries: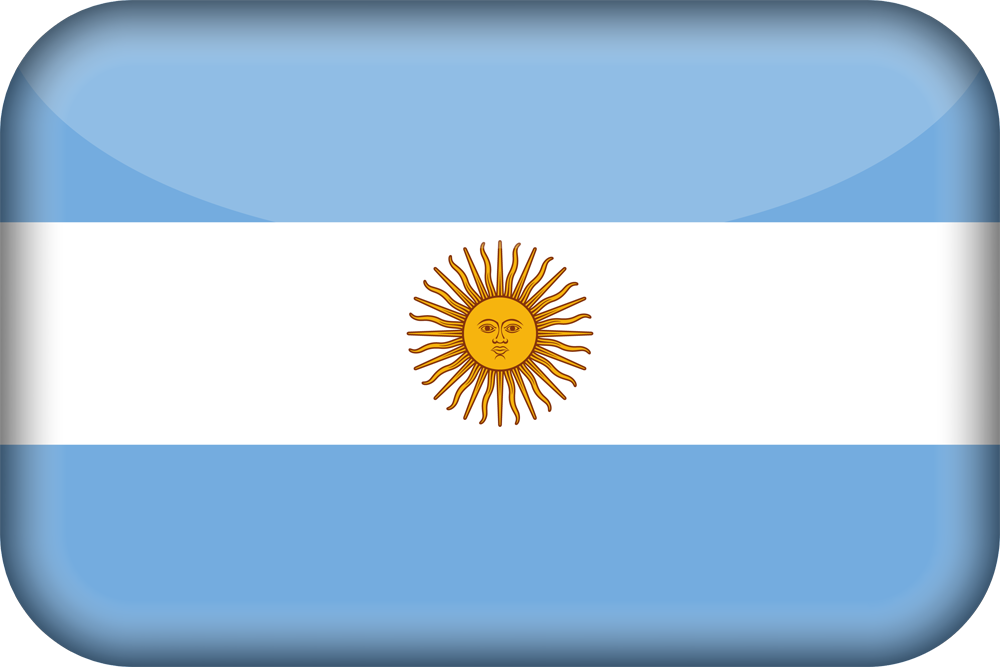 Argentina
australia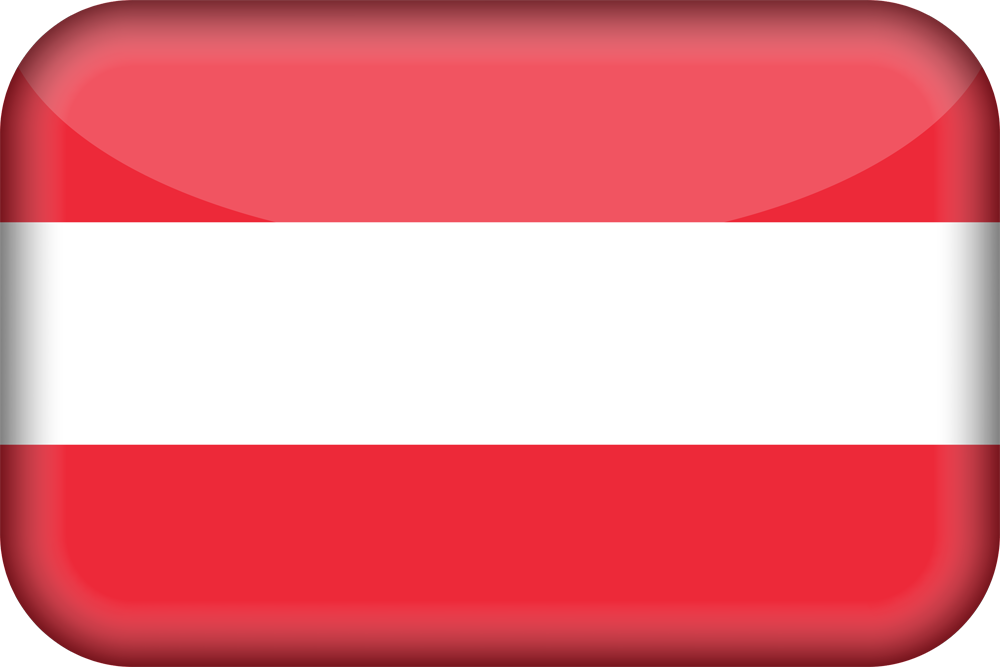 austria
bahrain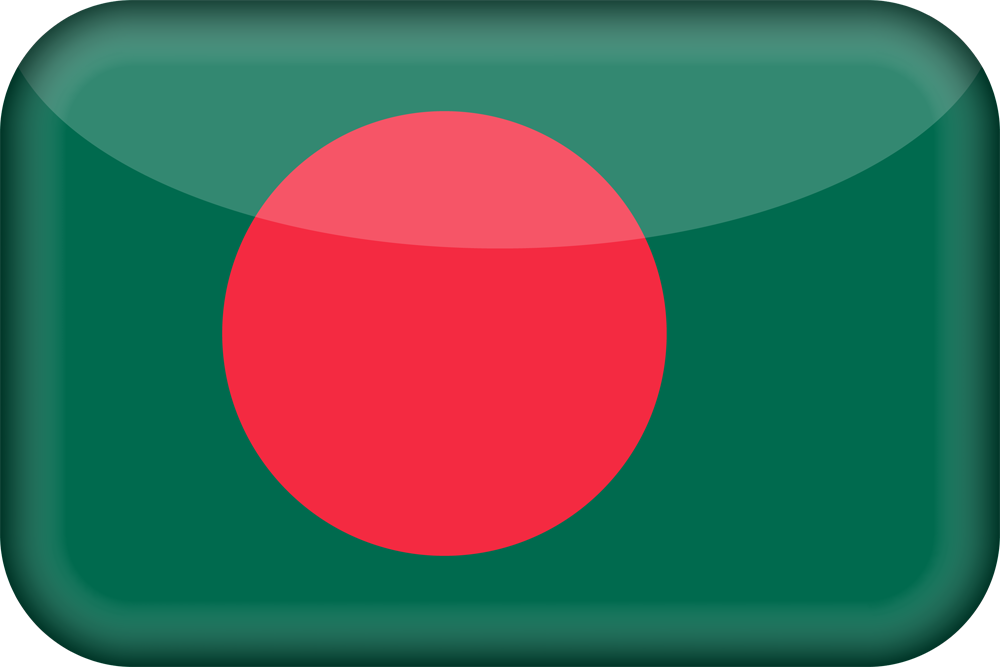 bangladesh
belgium
brazil
canada
china
costarica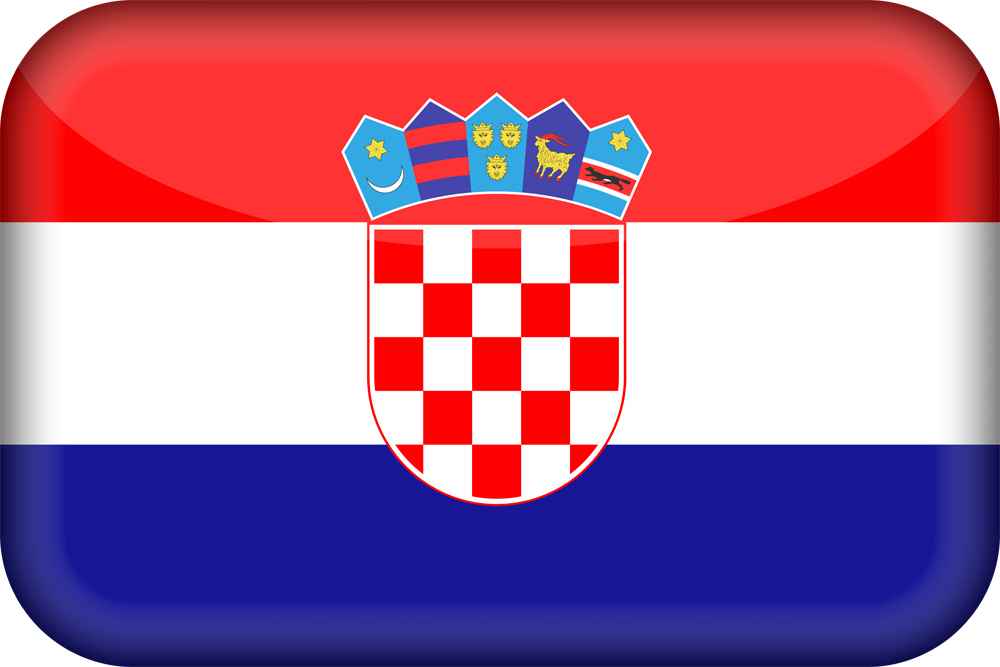 croatia
cyprus
czech
denmark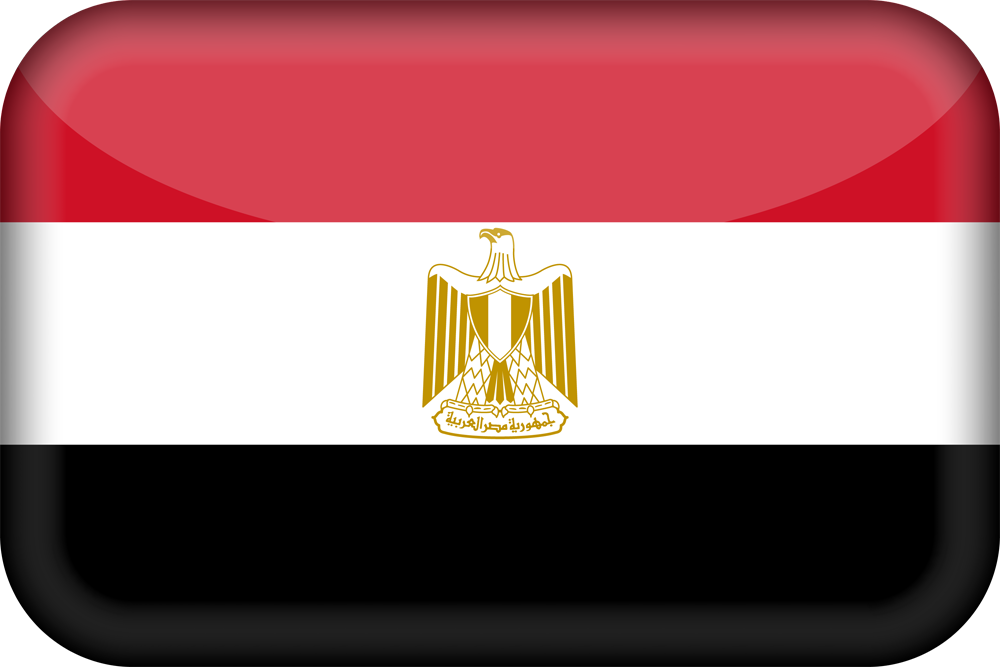 egypt
estonia
finland
france
georgia
germany
ghana
greece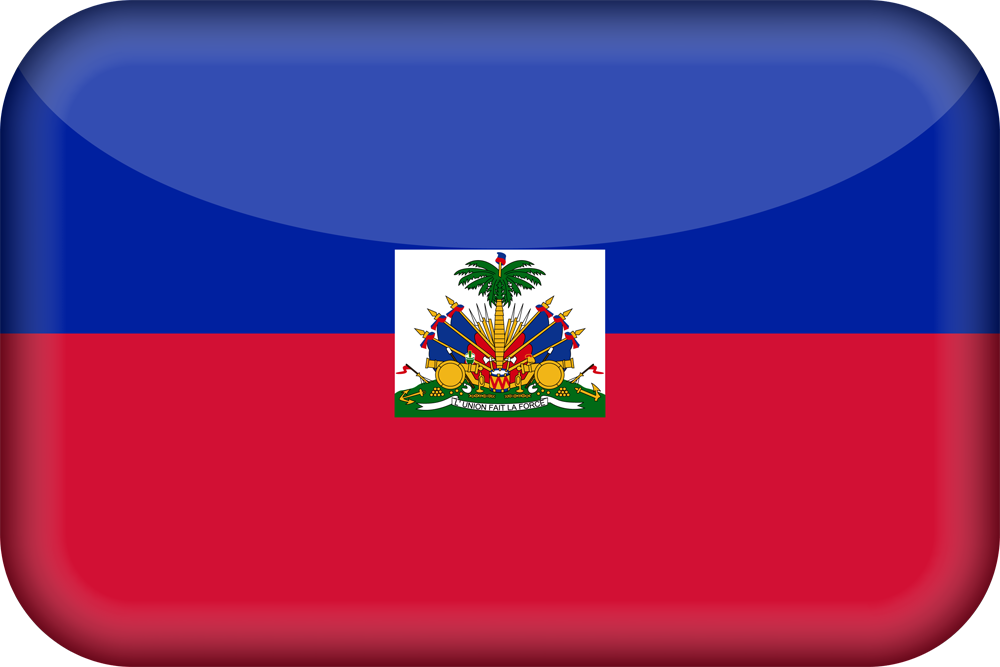 haiti
hungary
indonesia
iran
ireland
italy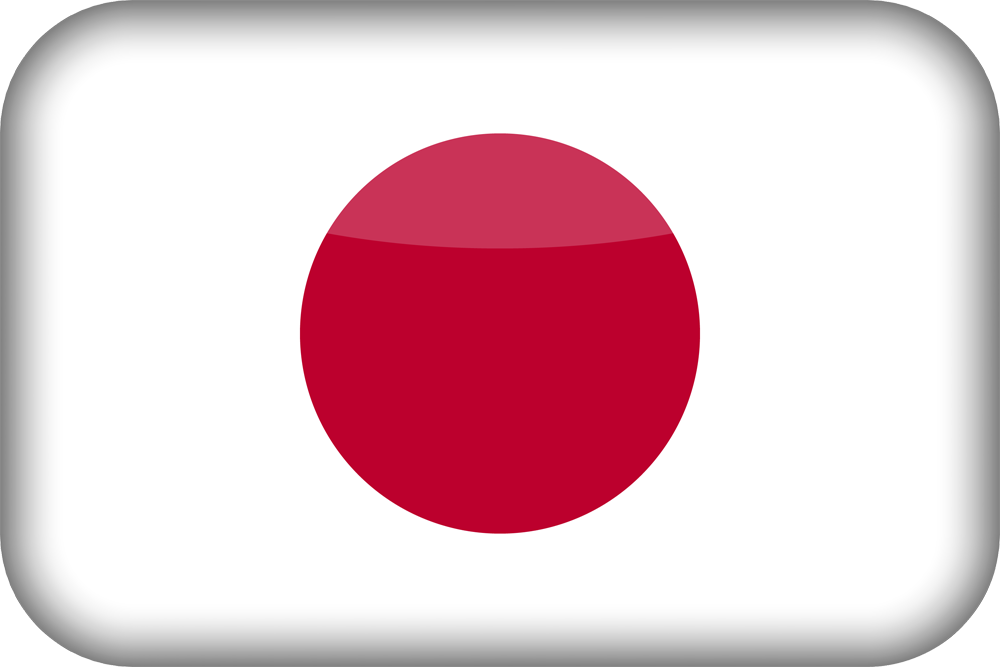 japan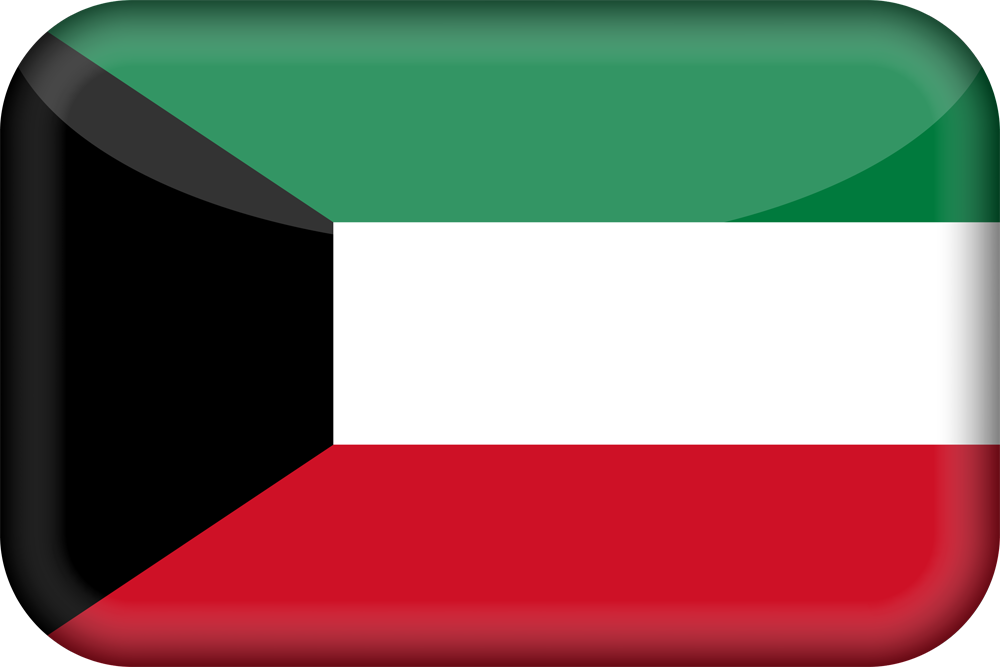 kuwait
luxemburg
madagascar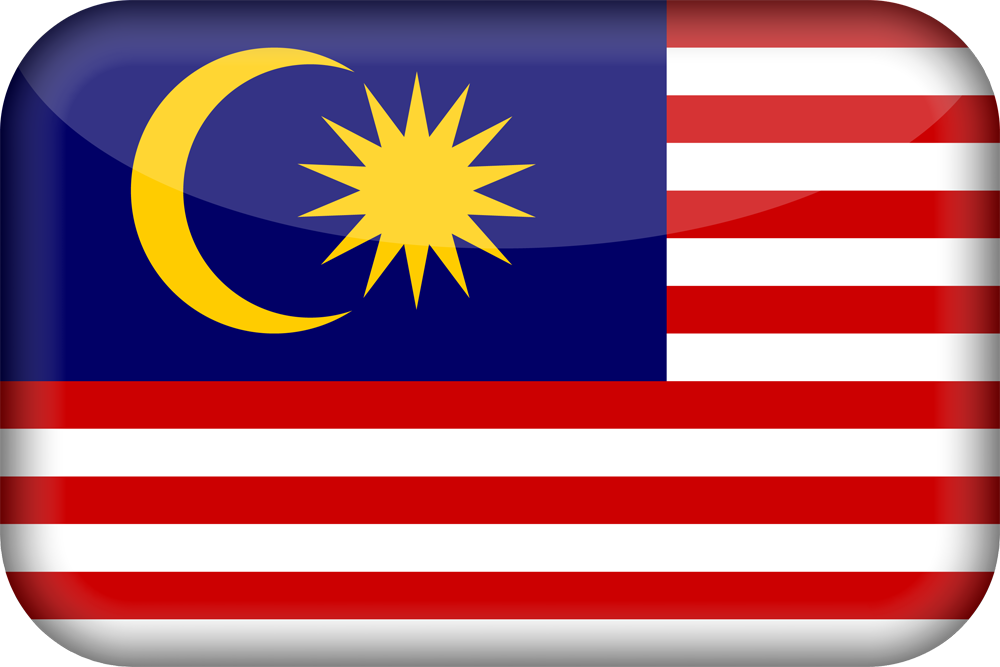 malaysia
malta
mauritius
morocco
netherlands
new-zealand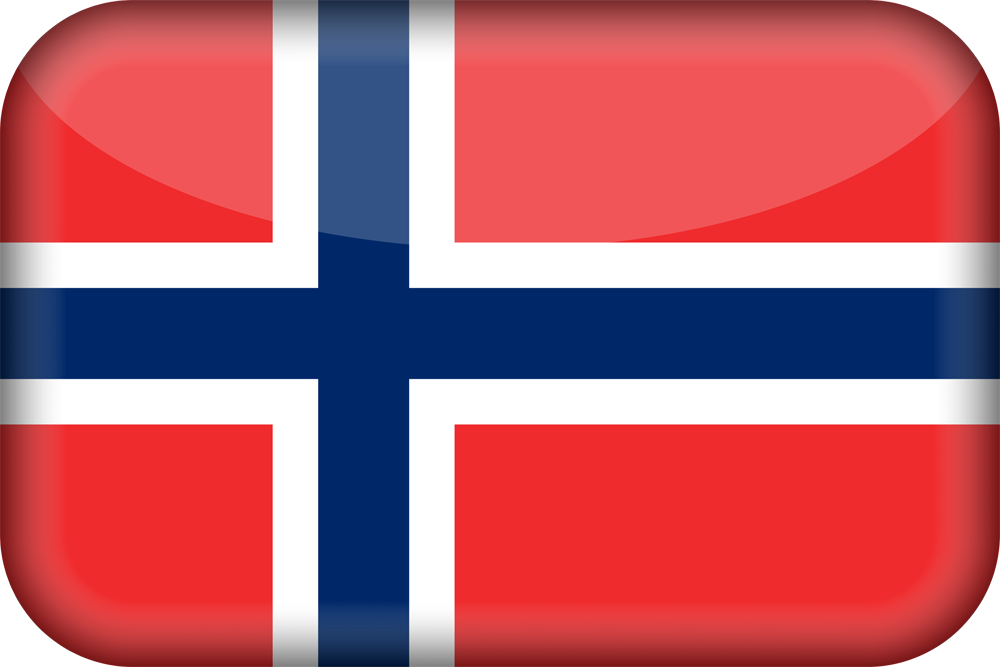 norway
panama
philippines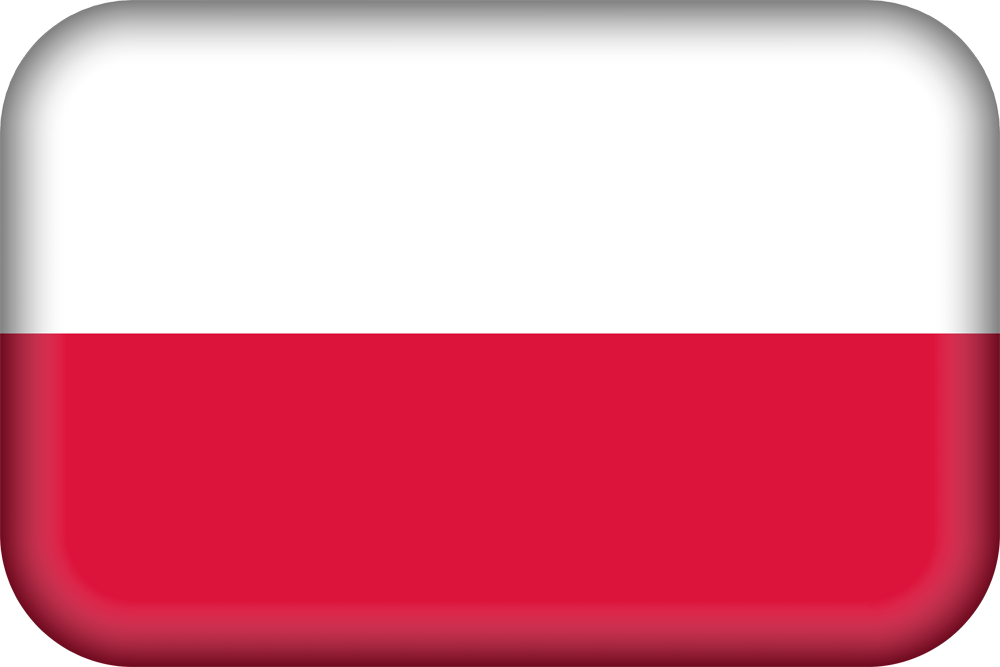 poland
portugal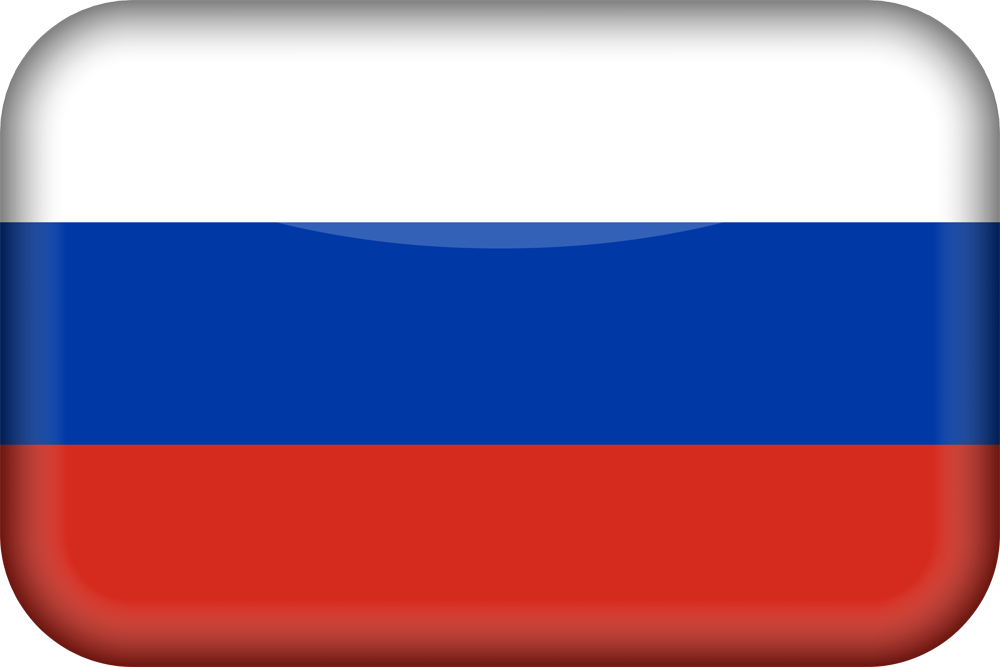 russia
saudi-arabia
singapore
slovenia
south-africa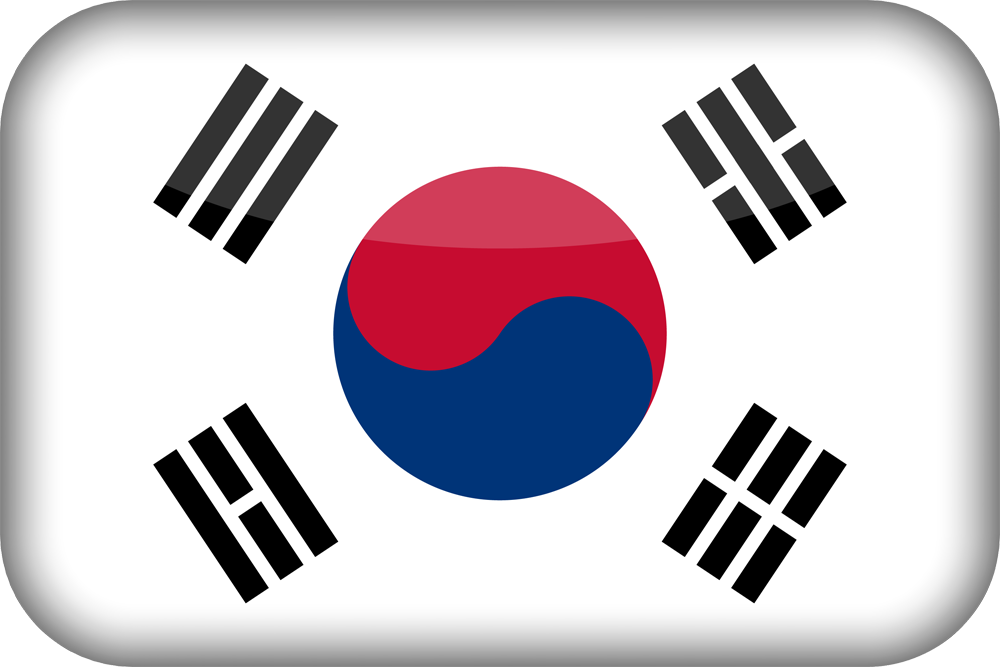 south-korea
spain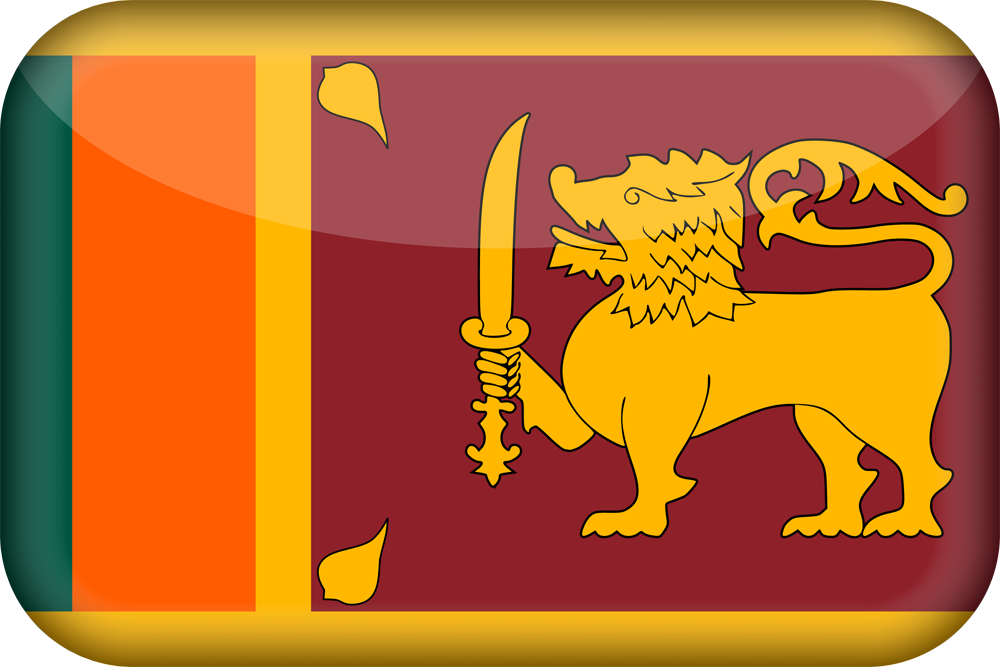 srilanka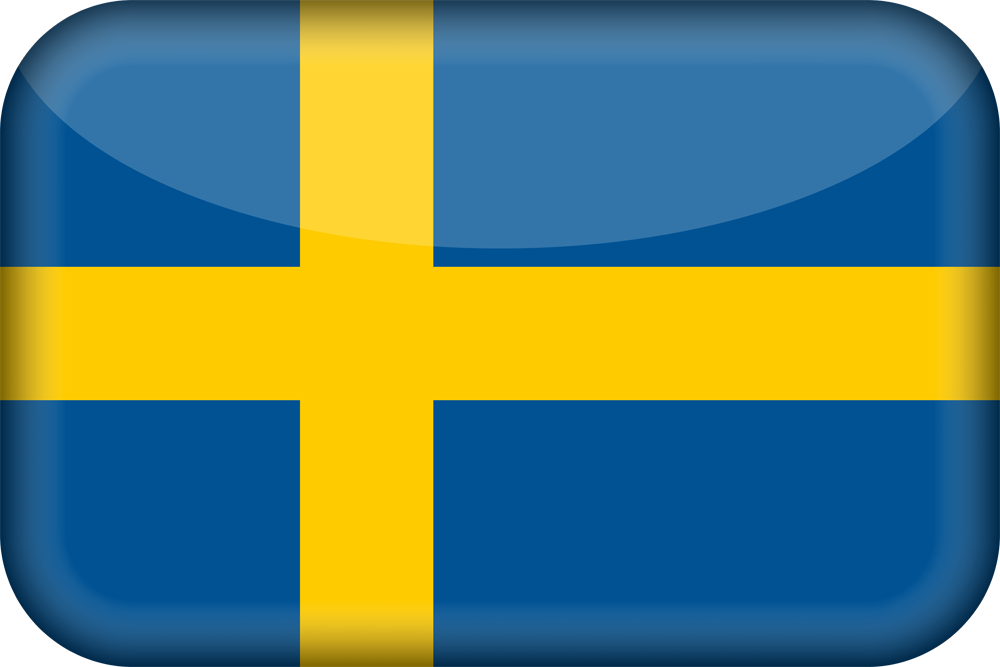 sweden
switzerland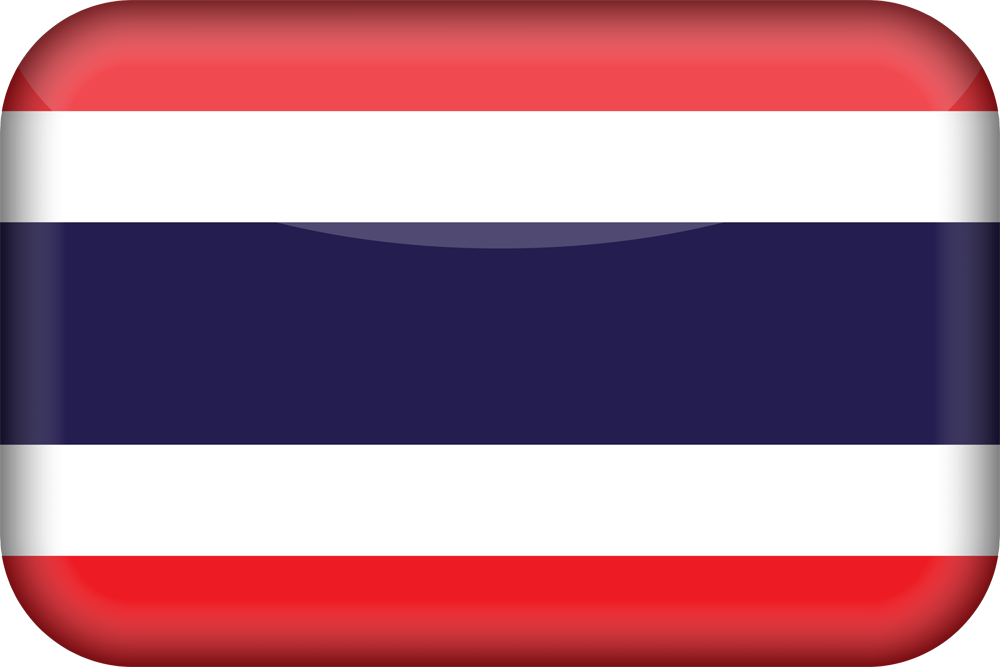 thailand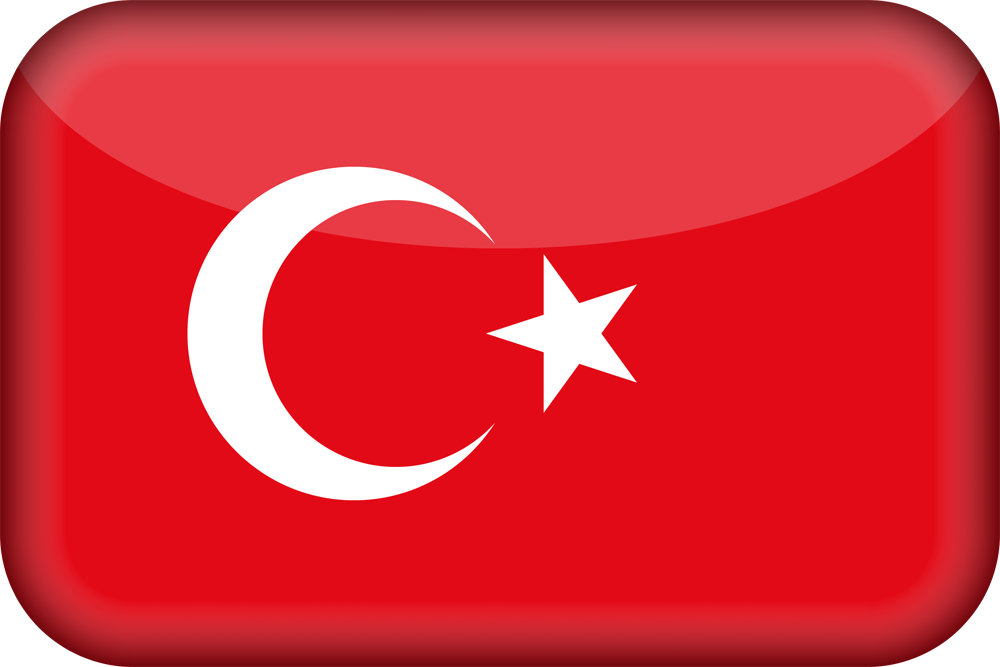 turkey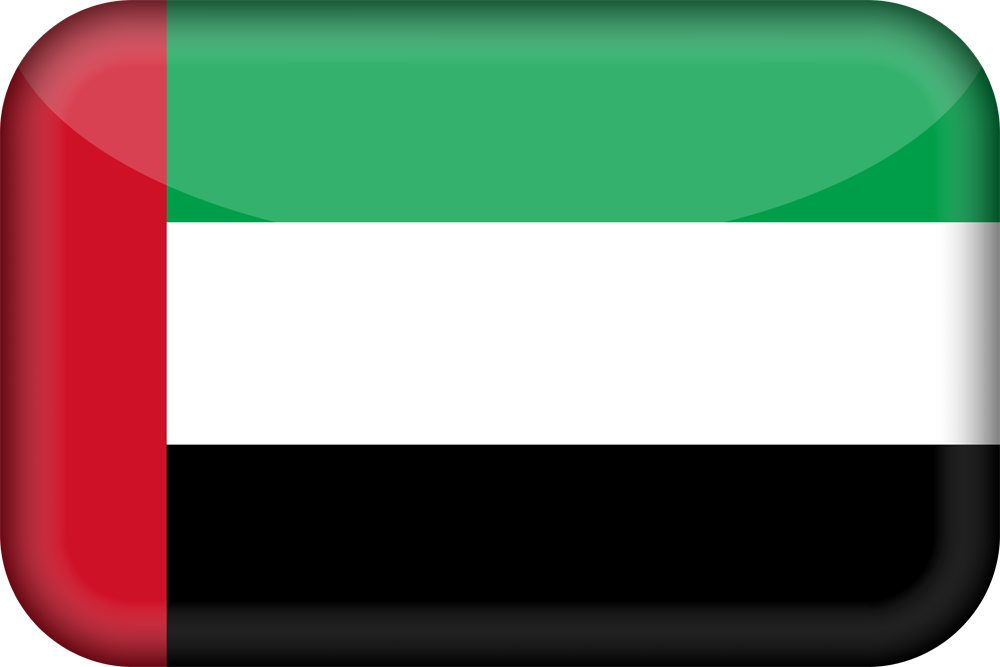 UAE
UK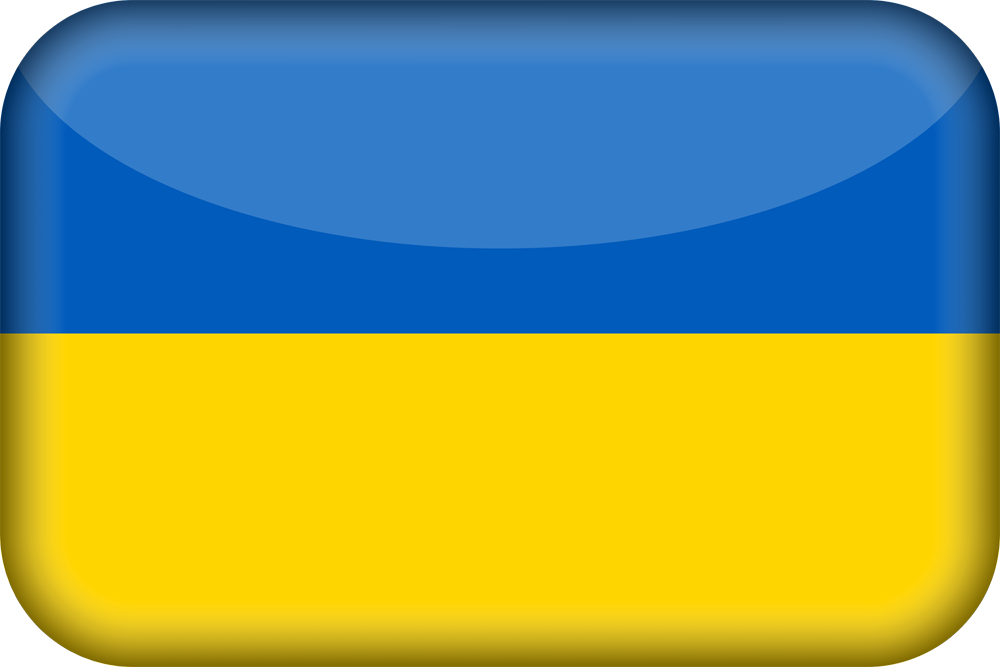 ukraine
USA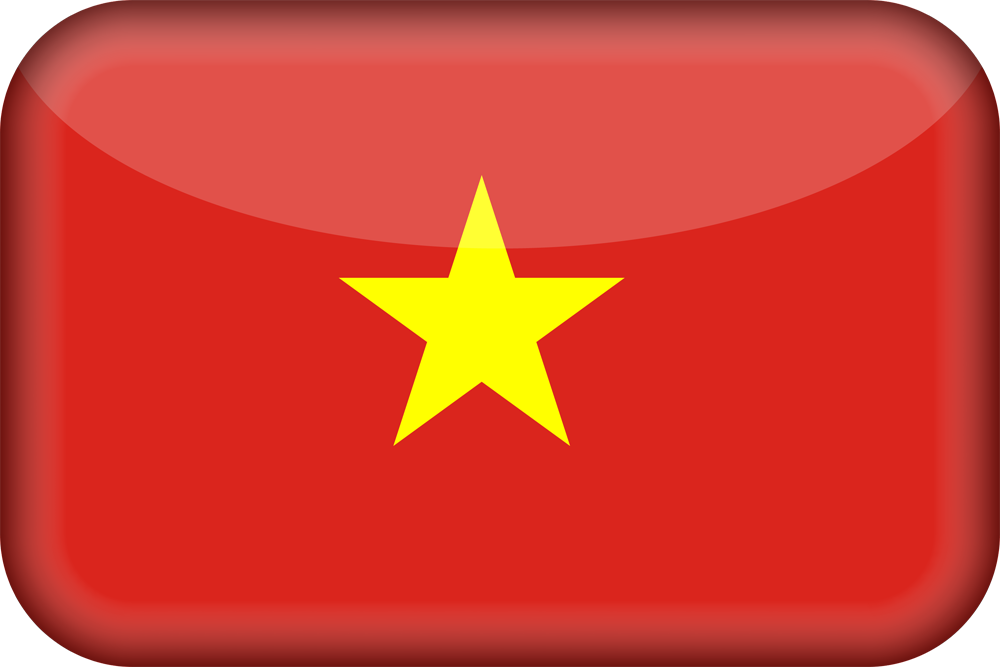 vietnam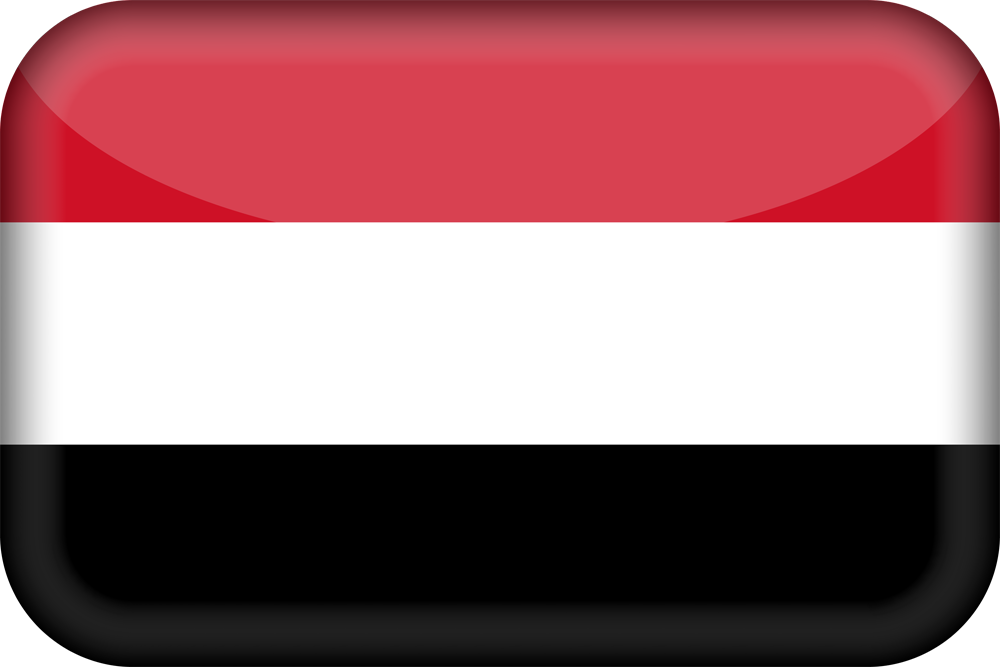 vietnam